Will Eisner: 1917-2005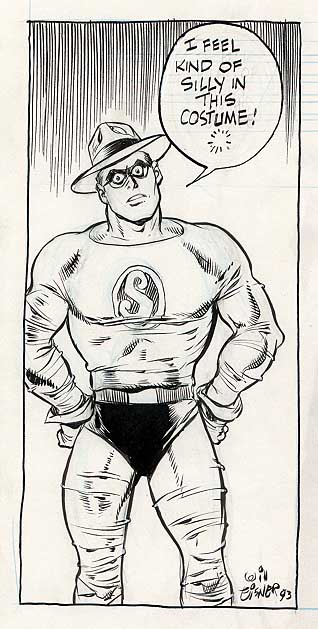 "Will Eisner passed away on January 3rd, 2005 at the age of 87 following quadruple bypass heart surgery."
Mr. Eisner was credited with originating the form that became known as the "graphic novel." The breadth of his work was truly impressive. "
A Contract With God
" and "
Dropie Avenue
" are highly recommended.